 View all of our Upcoming Events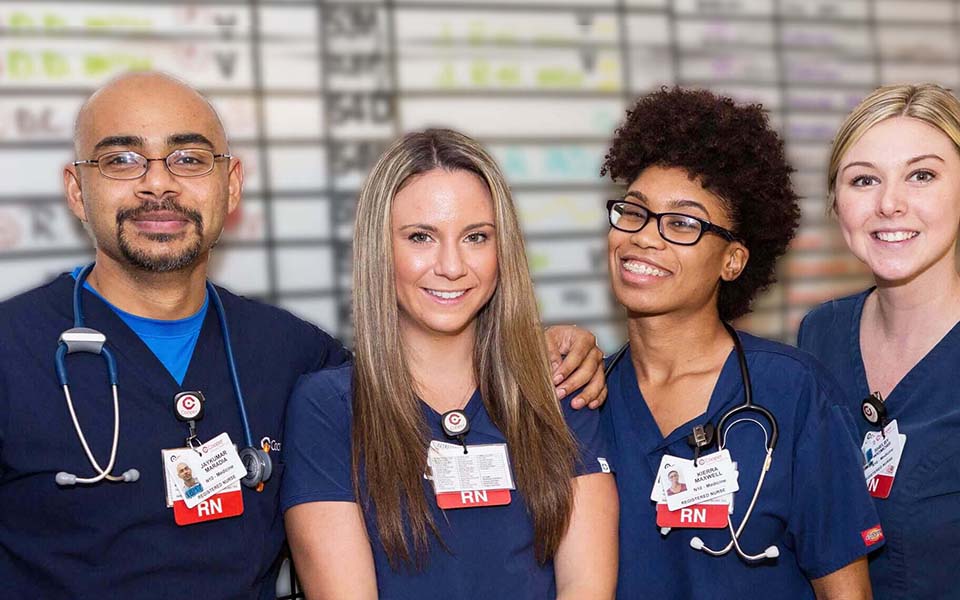 No jobs have been viewed recently.
Cooper in the Community

We take our role in the community very seriously. With a mission to serve, to heal and to educate, the Cooper Community Health Outreach Team provides several health education programs, presentations and consultations.

Benefits

We offer a wide range of benefits to ensure that our staff have everything they need to succeed both at work and at home.

Awards and Designations

Cooper University Health Care is recognized by many independent, national organizations for our standards of quality, excellence and safety..

Military and Veterans

Cooper is proud to employ veterans and active military from every branch of the armed services as part of our Cooper team. Their contributions to our organization, our community, and our patients are highly valued and appreciated.

Education

Achieve your academic and professional goals here at Cooper, one of the nation's top choices for medical, nursing, and allied health professionals.

Nursing

At Cooper, teamwork, respect and professional development are in our DNA. Be part of our team and on the forefront of innovation at the area's leading academic health system. A Cooper nurse is ready to learn, ready to teach, and above all – ready first.