MRI Technologist PRN
Voorhees Township, NJ
Job ID 67672
Job Type Per Diem
Shift Day
Specialty Radiology
About us
At Cooper University Health Care, our commitment to providing extraordinary health care begins with our team. Our extraordinary professionals are continuously discovering clinical innovations and enhanced access to the most up-to-date facilities, equipment, technologies and research protocols. We have a commitment to its employees by providing competitive rates and compensation, a comprehensive employee benefits programs, attractive working conditions, and the chance to build and explore a career opportunity by offering professional development.
Discover why Cooper University Health Care is the employer of choice in South Jersey.
Short Description
Interviews and screen patients prior to MRI procedures to ensure there are no safety concerns/contraindication.

Performs MRI procedures following the protocols established by the Radiologists.
Maintains work area: Reports maintenance issues for equipment, monitors supplies and deficiencies. 

Adheres to all Infection Prevention prolicies, utilizing the appropriate PPE needed.

Maintains licensure and BLS. 

Stays current and participates departmental training offered.

Demonstrates courteous behavior, positive attitude, etc. through polite communication with all co- workers/customers.
Understands and appreciates the need to provide good customer service, both internal and external.

Participates in clinical activities (i.e. assists with patient flow/care).

Remains compliant of timekeeping rules: Avoids early, late and unauthorized entries. Adheres to Departmental procedures, fulfills compliance with life safety, fire and hazardous waste, Radiation Safety, and Infection Prevention requirements.

Attends staff meetings and reviews daily huddles to keep current on department communications.
.
Experience Required
General, Trauma and ED;
Experience with Breast desired but not necessary
Education Requirements
Graduate of AMA Approved Radiologic Technologist Program.
Must be enrolled in a qualified MRI Program
License/Certification Requirements
Current ARRT License (American Registry of Radiologic Technologists);
Current BLS Certification (Basic Life Support) completed by the American Heart Association
Special Requirements
Scheduled Days / Hours: Sat 9a-6p; 
ARRT Board Certified in Magnetic Resonance Imaging preferred.  If not at the time of hire, within 12 months of employment.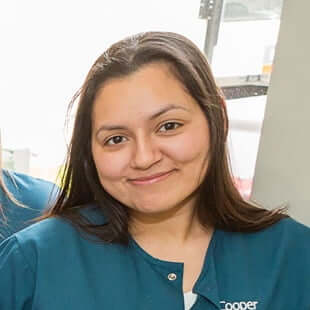 With the help of Cooper, I have obtained my Epic Certification as well as my Masters in Business Administration. Cooper has really been supportive and really helpful in helping me to develop professionally and personally they really believe in a strong work-life balance.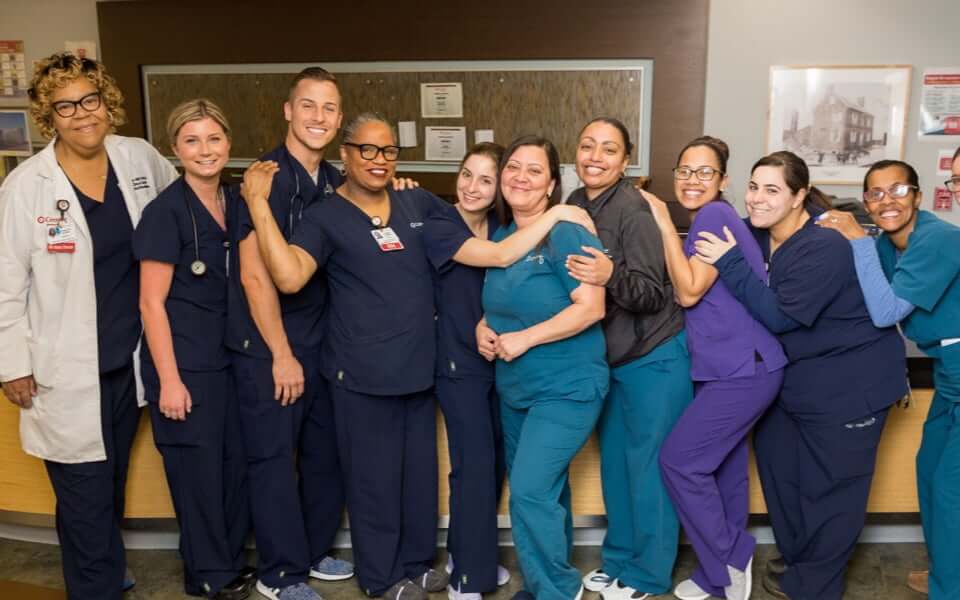 What Inspires Us
Every member of Team Cooper has their own unique story to tell about what inspires them to be with Cooper. Some were kind enough to share them with us.
No jobs have been viewed recently.