Advanced Practice Provider - Urgent Care
Cinnaminson, NJ
Job ID 62681
Job Type Part Time
Shift Day
Specialty Physician Assistant
About us
At Cooper University Health Care, our commitment to providing extraordinary health care begins with our team. Our extraordinary professionals are continuously discovering clinical innovations and enhanced access to the most up-to-date facilities, equipment, technologies and research protocols. We have a commitment to our employees by providing competitive rates and compensation, a comprehensive employee benefits programs, attractive working conditions, and the chance to build and explore a career opportunity by offering professional development.
Discover why Cooper University Health Care is the employer of choice in South Jersey.
Short Description
JOB DESCRIPTION- for Part Time Weekend Position APN/PA at Cooper Urgent Care
A wonderful opportunity for an experienced Advanced Practice Nurse/Physician Assistant looking to serve patients in a busy urgent care setting.

Shift Type/Hours: Part Time, Weekends. Work three out of four weekends per month. Weekend hours are 9a-5p.

Qualifications include a minimum of 2 years of experience as an APN or Physician Assistant in the urgent care or fast track ED setting.
Provide care to a variety of common urgent and non-urgent health conditions for all ages. Experience must include ability to independently perform common minor procedures including suturing, draining abscesses, interpreting x-rays, etc.
Ability to function autonomously, ability to assess acuity of patients, to diagnose and treat common minor illnesses/conditions such as URI, UTI, sprains and strains, back pain, lacerations, abscesses, acute pain conditions, etc.
Must be board certified and licensed to practice in the state of New Jersey
Experience Required
A minimum of 2 years of experience as an APN or Physician Assistant in the urgent care or fast track ED setting.
Education Requirements
Education:  Master's Nursing or Physician Assistant
Special Requirements
Scheduled Days / Hours: Must work three out of four weekends per month. One summer and one winter holiday (may not fall on a weekend day)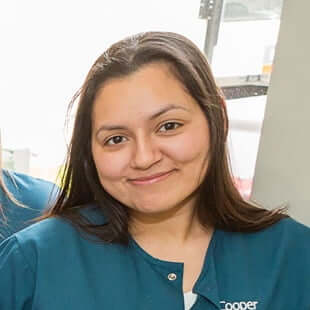 With the help of Cooper, I have obtained my Epic Certification as well as my Masters in Business Administration. Cooper has really been supportive and really helpful in helping me to develop professionally and personally they really believe in a strong work-life balance.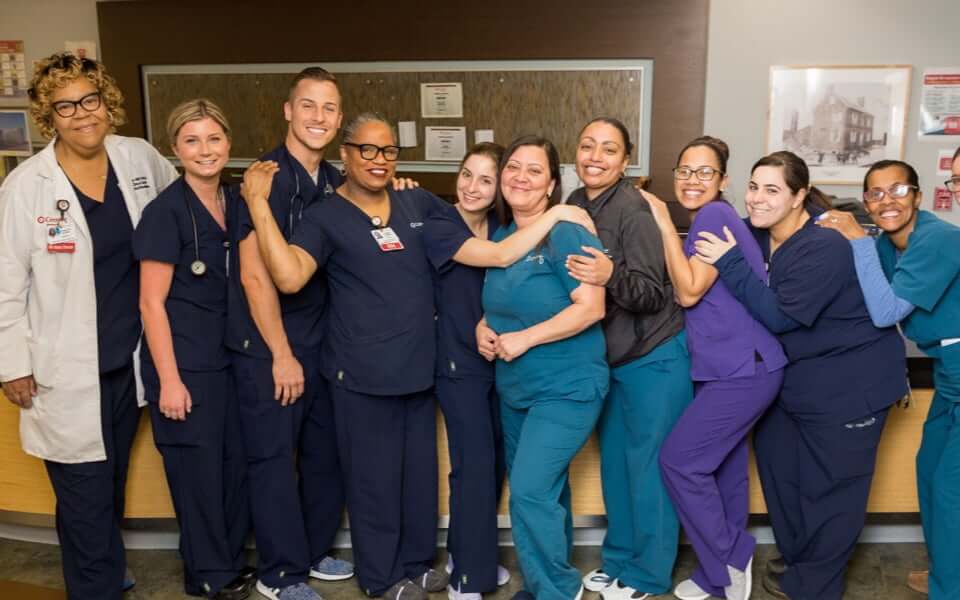 What Inspires Us
Every member of Team Cooper has their own unique story to tell about what inspires them to be with Cooper. Some were kind enough to share them with us.
No jobs have been viewed recently.