Registered Nurse PRN II- Neuro Ortho
Camden, NJ
Job ID 65745
Job Type Per Diem
Shift Night
Specialty Critical Care/ER
Short Description
Assumes responsibility and accountability for a group of patients for a designated timeframe. Evaluates patients, implements and documents nursing care. Assists physicians during examinations and procedures. Performs various patient tests and administers medications utilizing the nursing process. Promotes patients' independence by establishing patient care goals and teaching patients and families to understand conditions, medications, and self-care skills. Graduate of NLN accredited School of Nursing and current NJ-RN License required. Specific shift requirements apply.
Special Requirements
Schedule: 3rd shift, Per Diem, 9 shifts in a 6 week period. 
Required: 2 years relevant experience
License (or Certification):BLS Required; License (or Certification):NJ-RN Required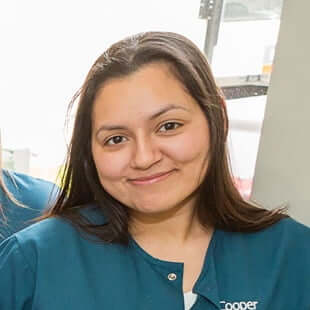 With the help of Cooper, I have obtained my Epic Certification as well as my Masters in Business Administration. Cooper has really been supportive and really helpful in helping me to develop professionally and personally they really believe in a strong work-life balance.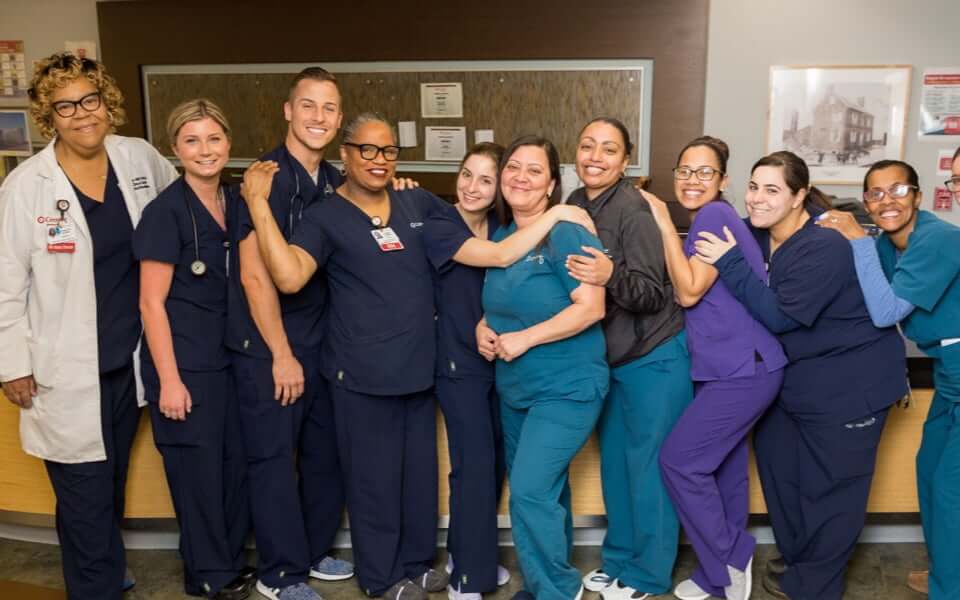 What Inspires Us
Every member of Team Cooper has their own unique story to tell about what inspires them to be with Cooper. Some were kind enough to share them with us.
No jobs have been viewed recently.