PHARMACY TECHNICIAN MEDICATION RECONCILIATION II
Camden, NJ
Job ID 69895
Job Type Part Time
Shift Evening
Specialty Pharmacy
About us
At Cooper University Health Care, our commitment to providing extraordinary health care begins with our team. Our extraordinary professionals are continuously discovering clinical innovations and enhanced access to the most up-to-date facilities, equipment, technologies and research protocols. We have a commitment to our employees by providing competitive rates and compensation, a comprehensive employee benefits programs, attractive working conditions, and the chance to build and explore a career opportunity by offering professional development.
Discover why Cooper University Health Care is the employer of choice in South Jersey.
Short Description
Accurately validates prior-to-admission medication lists and takes medication & allergy
history from patients. 
Contacts outpatient entities as needed for additional patient medication information. 
Communicates information to health care team. 
Documents/corrects information in patient medication list in EPIC. 
Experience Required
At least 4 years Hospital pharmacy technician experience required.
Current NJ registration (or eligible upon hire).
Able to complete basic pharmaceutical calculations.
Education Requirements
High School Diploma or Equivalent required.
License/Certification Requirements
NJ Pharmacy Technician Certification (NJ PHARTEC)
Special Requirements
Scheduled Days / Hours: 3-8pm & everyotherwknd 1030-7; License (or Certification):NJ-PHARTEC Required
Excellent written, verbal communication & interpersonal skills. 
Time management & organizational skills.  
Able to work efficiently under tight deadlines, high volume & multiple interruptions.
Able to maintain strict level of confidentiality, listen to others & make independent decisions.
Demonstrates excellent customer service opportunities.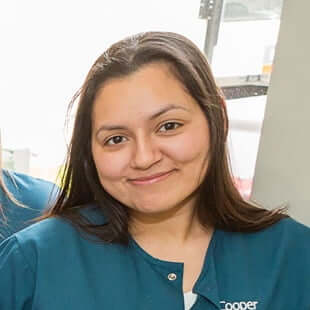 With the help of Cooper, I have obtained my Epic Certification as well as my Masters in Business Administration. Cooper has really been supportive and really helpful in helping me to develop professionally and personally they really believe in a strong work-life balance.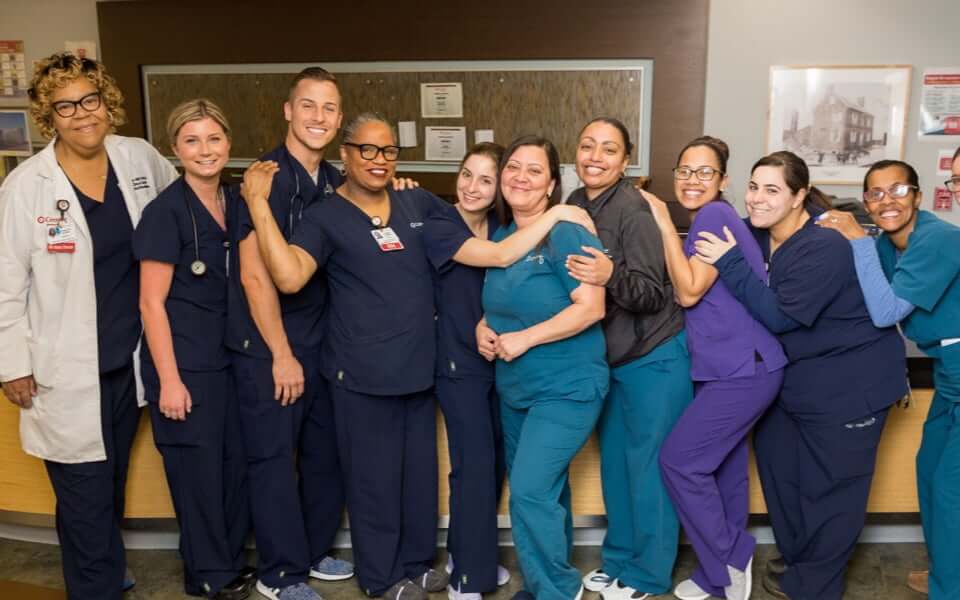 What Inspires Us
Every member of Team Cooper has their own unique story to tell about what inspires them to be with Cooper. Some were kind enough to share them with us.
No jobs have been viewed recently.