Apply Now
CRITICAL CARE TECHNICIAN - CDU - Clinical Decision Unit
Camden, NJ
Job ID 30156
Date posted 06/20/2016
Category Technician
Shift 3
Type Part Time
Department CDU - Clinical Decision Unit
More information about this job:

Short Description:
Outstanding opportunity working with outpatient observation patients in a newly designed state of the art Clinical Decision Unit. Shift is 7p-7:30a with rotation, weekends and holidays as needed.
Special Requirements:
High school diploma or equivalent. BLS; acute care/hospital experience. EKG/Phlebotomy certifications.
Apply Now
2016 Nursing Excellence Awards | Cooper University Health Care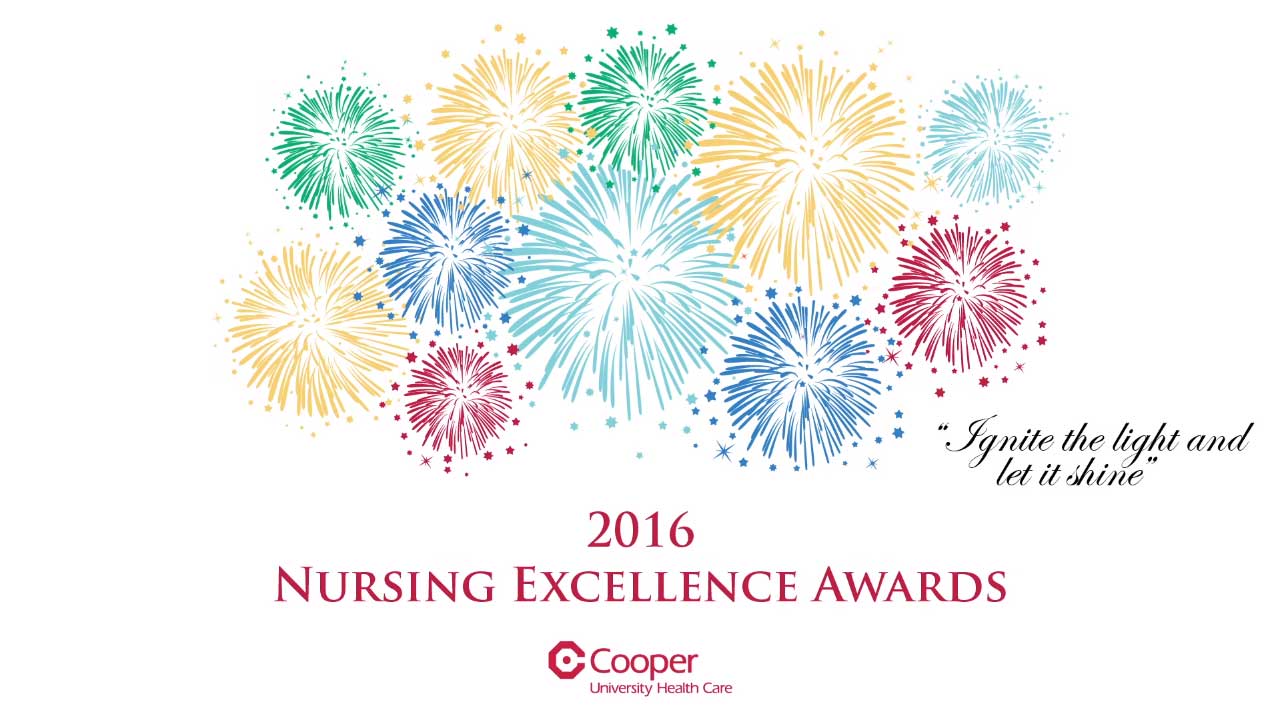 Job Matching
Let us search jobs for you based on your skills and experience listed in your LinkedIn Profile.
Start Matching
Current Employees
Search for transfer and advancement opportunities within the organization.
Login