Clinical Director - Trauma Surgical ICU
Camden, NJ
Job ID 65276
Job Type Full Time
Shift Day
Specialty Leadership & Non-Direct Patient Care
About us
At Cooper University Health Care, our commitment to providing extraordinary health care begins with our team. Our extraordinary professionals are continuously discovering clinical innovations and enhanced access to the most up-to-date facilities, equipment, technologies and research protocols. We have a commitment to our employees by providing competitive rates and compensation, a comprehensive employee benefits programs, attractive working conditions, and the chance to build and explore a career opportunity by offering professional development.
Discover why Cooper University Health Care is the employer of choice in South Jersey.
Short Description
Direct responsibility for the daily operations of assigned department(s); including but not limited to: oversight of daily Clinical operations, recruitment, retention, compliance with policies and procedures, support ongoing education of staff and budget responsibility of unit/department.
Directs and coordinates effective operations of the unit/department with 24/7 responsibility to ensure continuity of care and oversight of other management functions.

Directs and coordinates quality efforts of the unit/department to align with organizational goals.  Ensures delivery of quality patient care and interdepartmental collaboration of best practices.

Responsible for overseeing the departmental budget to ensure financial accountability for cost effective/efficient provision of care.

Responsible for supporting a healthy work environment which engages staff and supports professional growth and development.

Facilitates ongoing education and ensures clinical competency of nursing personnel compliance with organizational policies, procedures and practice guidelines.

Responsible for interviewing and onboarding clinical staff.

Responsible for coordinating with the AVP of Nursing Operations clinical departmental needs according to administrative and patient care guidelines.

Ensures patient data and medical records are maintained in confidential manner.

Responsible for patient experience, service recovery and staff engagement.
Experience Required
3-5 years of leadership experience preferred
Education Requirements
Bachelor Degree nursing is required; Master's is preferred
Special Requirements
Scheduled Days / Hours: Monday-Friday flex; full time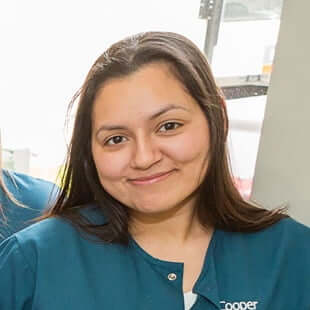 With the help of Cooper, I have obtained my Epic Certification as well as my Masters in Business Administration. Cooper has really been supportive and really helpful in helping me to develop professionally and personally they really believe in a strong work-life balance.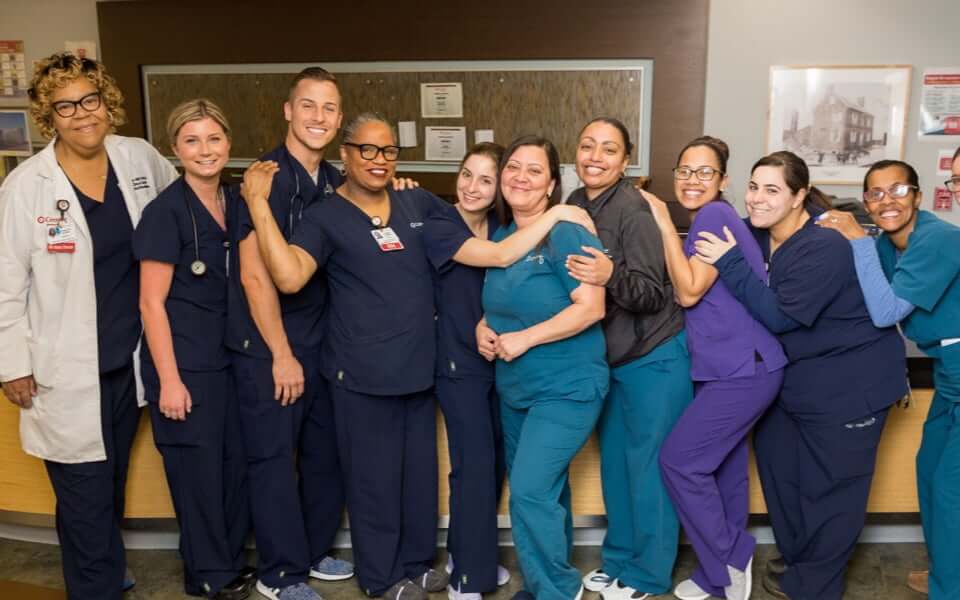 What Inspires Us
Every member of Team Cooper has their own unique story to tell about what inspires them to be with Cooper. Some were kind enough to share them with us.
No jobs have been viewed recently.