CANCER REGISTRAR PRN
Camden, NJ
Job ID 69975
Job Type Per Diem
Shift Day
Specialty Other Professional
About us
At Cooper University Health Care, our commitment to providing extraordinary health care begins with our team. Our extraordinary professionals are continuously discovering clinical innovations and enhanced access to the most up-to-date facilities, equipment, technologies and research protocols. We have a commitment to our employees by providing competitive rates and compensation, a comprehensive employee benefits programs, attractive working conditions, and the chance to build and explore a career opportunity by offering professional development.
Discover why Cooper University Health Care is the employer of choice in South Jersey.
Short Description
Examine medical and pathology records to determine patient eligibility for the cancer registry.
They make abstracts of medical records by translating the medical terminology into standardized codes that record the patient's diagnosis and treatment information.
Responsible for compiling and reporting data from all the medical facilities that treat a patient.
Assist the cancer program in compliance with the American College of Surgeons Commission on Cancer Accreditation and the National Accreditation Program for Breast Centers.
Maintain CTR (Certified Tumor Registrar) credentialing by attending
Experience Required
 2 years experience.
Education Requirements
High School, College Level: Medical Terminology, Anatomy/Physiology
License/Certification Requirements
CTR (Certified Tumor Registrar) or CTR-Ready (has been working in a registry and is ready to sit for the exam)
Special Requirements
Scheduled Days / Hours: 5-15 hours per week; flexible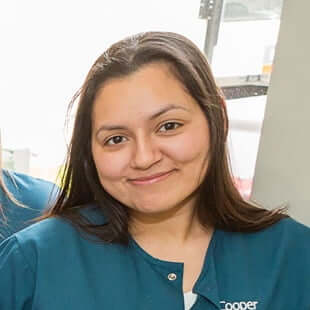 With the help of Cooper, I have obtained my Epic Certification as well as my Masters in Business Administration. Cooper has really been supportive and really helpful in helping me to develop professionally and personally they really believe in a strong work-life balance.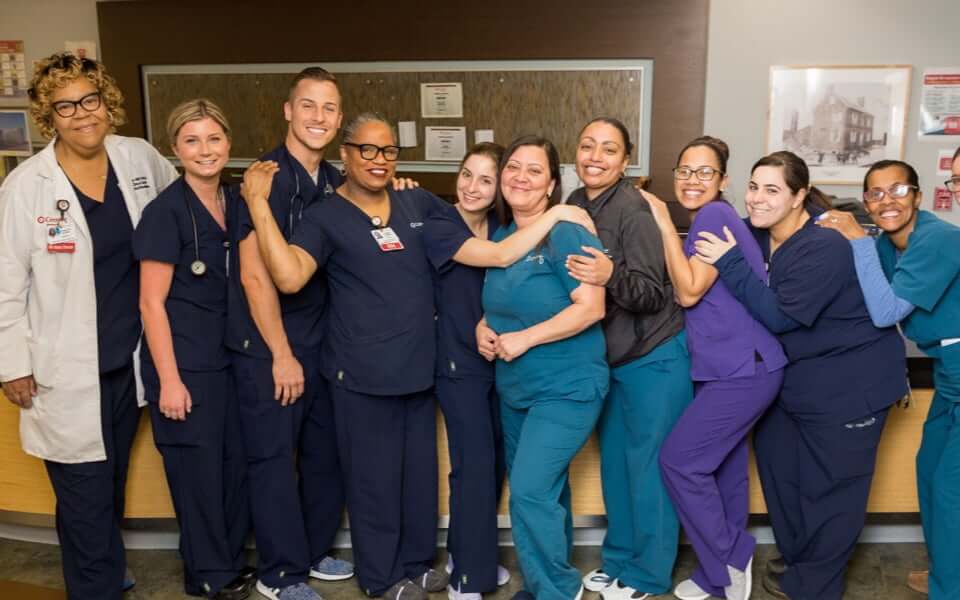 What Inspires Us
Every member of Team Cooper has their own unique story to tell about what inspires them to be with Cooper. Some were kind enough to share them with us.
No jobs have been viewed recently.