Revenue Cycle Analyst
Camden, NJ
Job ID 63798
Job Type Full Time
Shift Day
Specialty Finance/Accounting
About us
At Cooper University Health Care, our commitment to providing extraordinary health care begins with our team. Our extraordinary professionals are continuously discovering clinical innovations and enhanced access to the most up-to-date facilities, equipment, technologies and research protocols. We have a commitment to its employees by providing competitive rates and compensation, a comprehensive employee benefits programs, attractive working conditions, and the chance to build and explore a career opportunity by offering professional development.
Discover why Cooper University Health Care is the employer of choice in South Jersey.
Short Description
Responsible for assisting the Revenue Cycle with analysis of key performance metrics.  Develops and refines reports that identify problems and highlight potential opportunities.  Analyzes third party denials and prepares relevant reports regarding trends in third party payments, denials and rejections.  Works with ancillary departments'  staff and third party payor provider representatives to identify source of denials and develop processes to eliminate and/or minimize untimely payments, underpayments, denials and rejections to improve cash flow. 
Prepares, mines data, evaluates, resolves, distributes and records statistics accurately and timely. Proficient in the understanding and management of all functions related to third-party billing processes, specializing in hospital and professional fee denial management, and fee schedule reimbursements.  Creates and provides regular updates to reports which help identify and correct issues that are negatively impacting revenue. Reviews individual denials to determine why they occurred. 
Monitors denial trends and reports; recommends corrective and preventative actions.  Produces ad-hoc reports.  Actively participates in global revenue cycle initiatives and leads processes affecting operations within revenue cycle
Experience Required
Experience in data analysis/data modeling the ability to analyze data in creative ways and display results in a compelling manner.
Experience with EPIC Enterprise preferred. Knowledge of database management software (Access, SQL).
Strong computer skills; proficiency with Microsoft Office suite. Thorough understanding of ICD-10, CPT codes, HCPCS codes, hospital and physician billing, third party reimbursements and contracts.
Software implementation and project management skills.
Excellent interpersonal skills as well as superior writing skills. Deadline oriented; ability to work independently and in a team environment.
Ability to manage multiple complex and concurrent projects.
Education Requirements
BS/BA in Business or Finance preferred; Equivalent work experience (3 years healthcare revenue cycle) acceptable in lieu of degree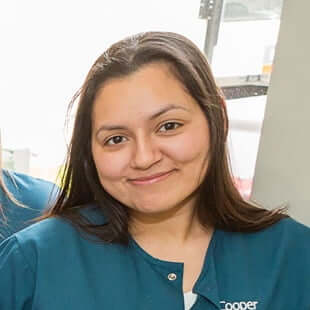 With the help of Cooper, I have obtained my Epic Certification as well as my Masters in Business Administration. Cooper has really been supportive and really helpful in helping me to develop professionally and personally they really believe in a strong work-life balance.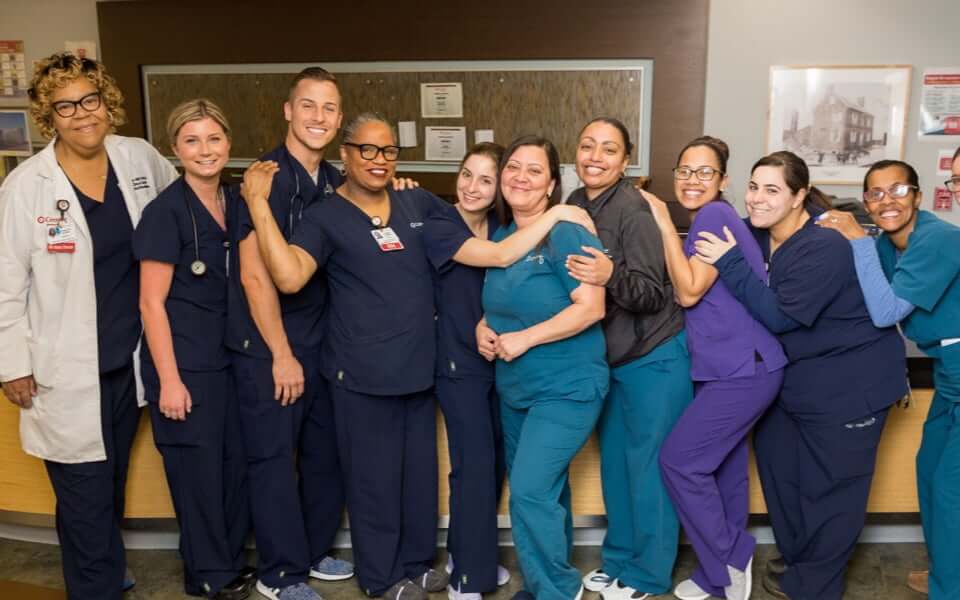 What Inspires Us
Every member of Team Cooper has their own unique story to tell about what inspires them to be with Cooper. Some were kind enough to share them with us.
No jobs have been viewed recently.