Benefits for Employees
Just as Cooper is committed to the highest quality of health care for our patients, we believe in providing our employees with a comprehensive benefits program that meets their individual needs as well as those of their families.
To attract the best people, we believe it is essential to provide our employees with a highly competitive level of benefits and compensation. These benefits are available to most Cooper employees, but offerings and cost may vary depending upon scheduled hours, position or work location.
We have designed our benefits program based upon the belief that you need flexibility, financial security, a meaningful work experience and work-life balance. All of our benefits programs focus on achieving and maintaining our employees' well-being.
Discover why Cooper University Health Care is the employer of choice in South Jersey.
Health Benefits
Medical
Dental
Vision
Prescription
Tax-Sheltered Annuity
Pre-tax 403(b)
Defined contribution retirement plan with 2½ percent match after a year of service
Additional Benefits
Paid Time Off (vacation, sick, holidays)
Pre-Federal Tax Parking
Tuition Reimbursement
Professional Development and Enrichment Programs
Life Insurance
Direct Payroll Deposit
On-Site Credit Union
Flexible Spending Accounts (Medical Care and Dependent Care)
Series I Savings Bonds
Employee Assistance Program
Employee RN Referral Bonus
Short-Term and Long-Term Disability
Worker's Compensation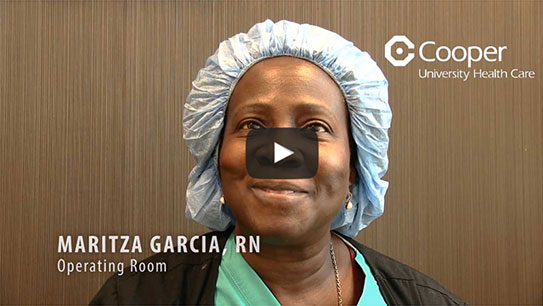 Find out what inspires Cooper employees.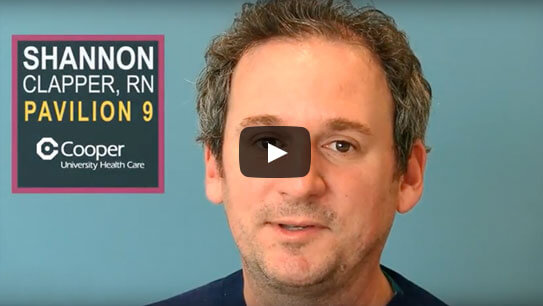 Cooper nurses share what inspires them about working here.